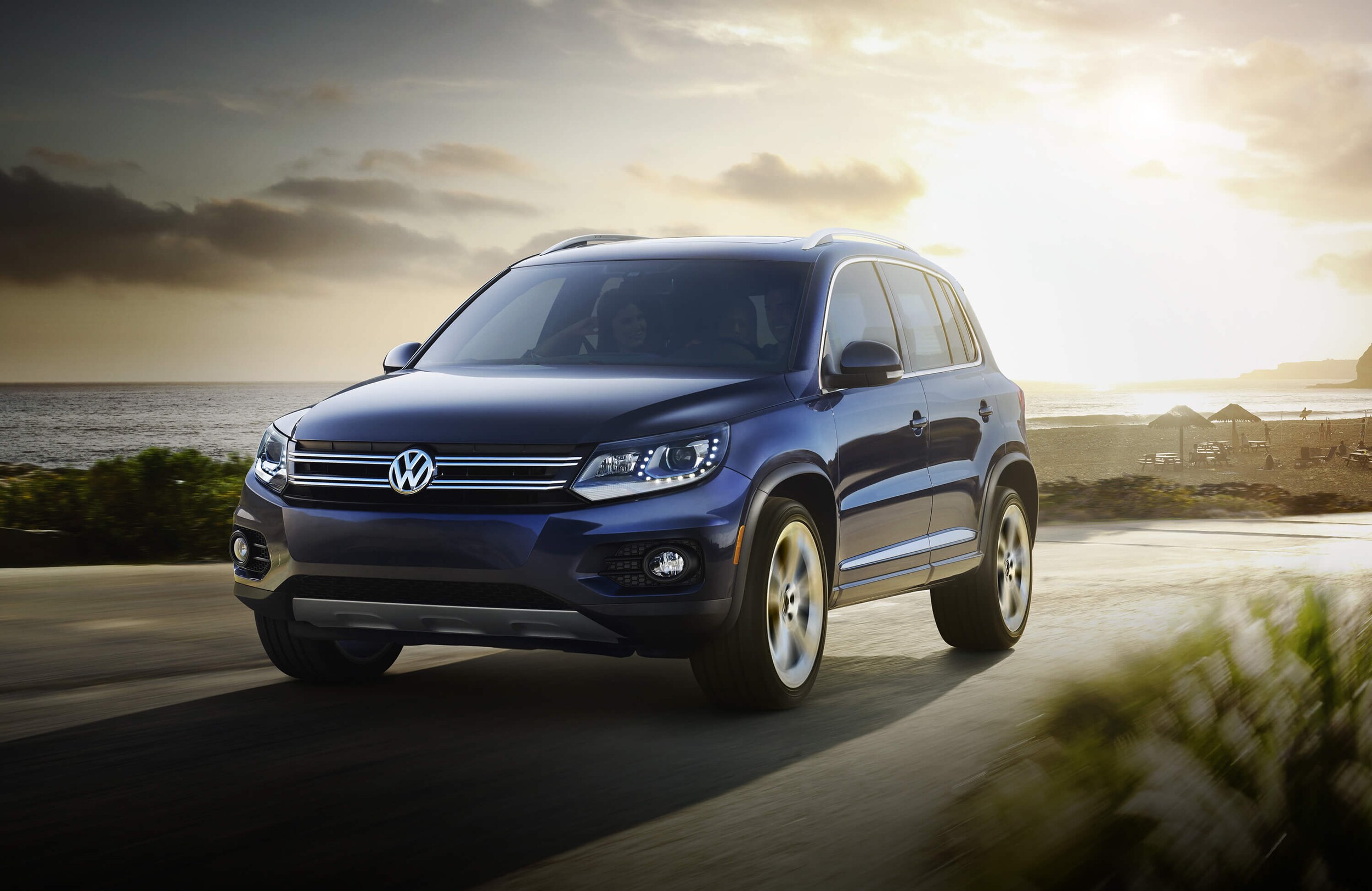 We all know that the roads in Myrtle Beach, SC can be dangerous. Everyone has seen the signs that flash over Highway 17 and 501 that keep a running count of the number of extremely unfortunate traffic fatalities in our beloved state. With these sad statistics all around us, Volkswagen was just mentioned in a recent study that should give all new car shoppers and Volkswagen owners something to smile about....
According to the Insurance Institute for Highway Safety, the Volkswagen Tiguan is one of the SAFEST CARS ON THE ROAD!!! Between the years 2012 and 2015 when this study was done, not ONE traffic fatality has been reported in a Volkswagen Tiguan in 4 years! That is incredible!

The report by the
Insurance Institute for Highway Safety
identified 11 different cars and SUV models in which no one died over a four year period and the Volskwagen Tiguan was one of them.
Volkswagen is famous for using only the highest grade materials when constructing their vehicles and for implementing their "Safety Cage" technology into all their current models.