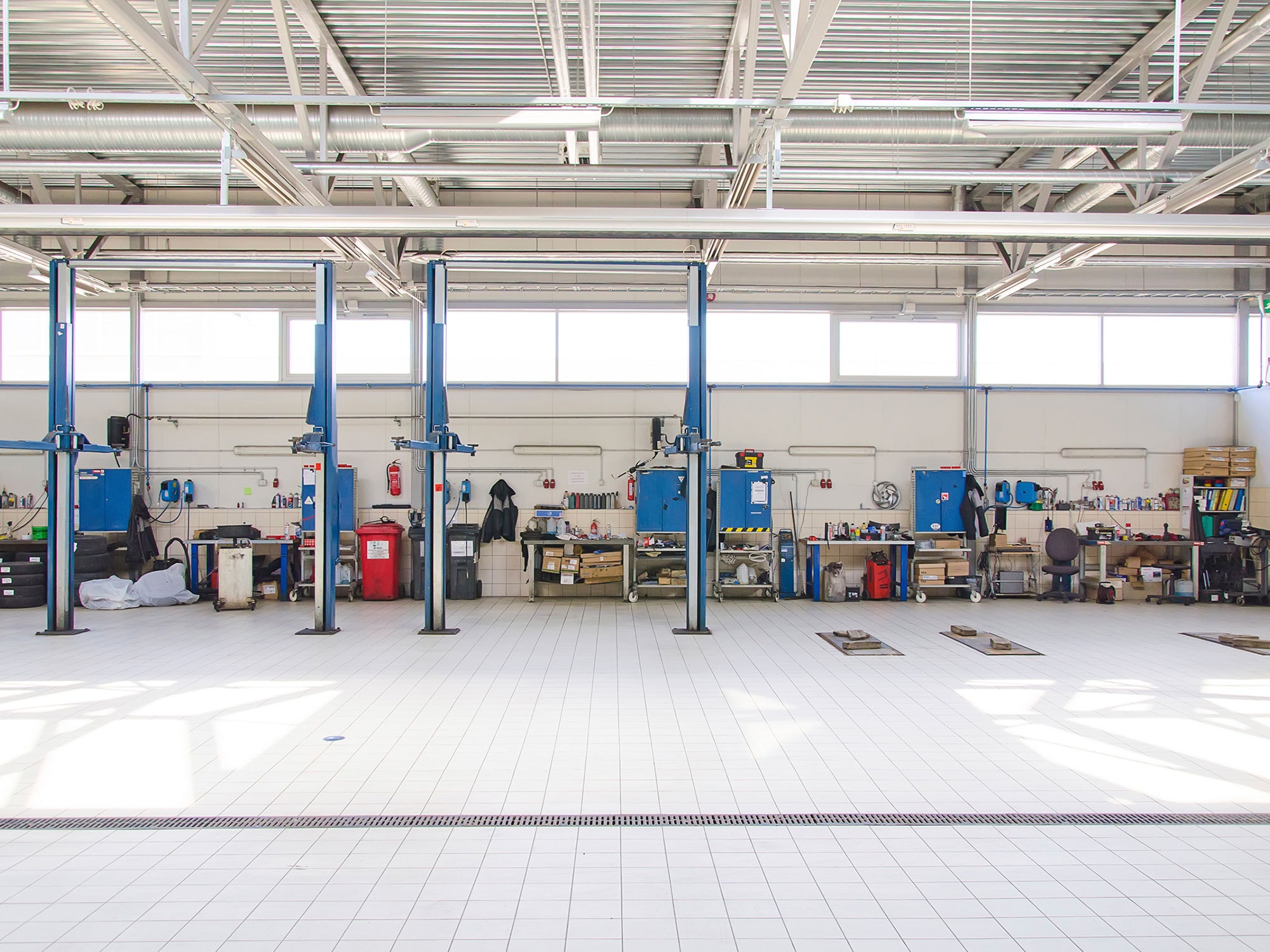 Are you looking to work only 2 miles from the beach and take you lunch break by the ocean?
Do you want to work in an Air Conditioned and Heated shop?
Looking for great benefits, top pay, and a place where the average technician has been here for 10+ years?
Then we have the Job for you!!
East Coast Volkswagen in sunny Myrtle Beach, SC is in IMMEDIATE NEEDof experienced Automotive Technicians with multiple positions open!!
While others are shrinking and loosing business - WE ARE GROWING!!
Apply in person or online today!!
BEST PAY IN THE AREA - 2 MILES FROM THE OCEAN - AMAZING BENEFITS!
BENEFIT PACKAGE INCLUDES:
Employer matched 401K
Full Medical Insurance
Full Dental Insurance
Paid Holidays
Paid Vacation
Responsibilities
Performs work specified on the repair order with efficiency and in accordance with dealership standards
Tests components and systems using diagnostic tools and special service equipment
Diagnoses, maintains, and repairs vehicle automotive systems including engine, transmission, electrical steering, suspension, brakes, air conditioning
Communicates directly with the Service Advisor so that customers can be informed if any additional service is needed.
Provide an estimate of time needed for additional repairs
Executes repairs under warranty to manufacturer specifications
Qualifications
High School diploma
2 years of experience is a PLUS but not required
Ability to read and comprehend written instructions and information
Knowledge in all aspects of automotive repair and maintenance
Excellent customer service skills
Ensures that customer's cars are kept clean
Maintain stall in an orderly and clean manner
Ability to identify problems quickly
Knowledge of automobiles
Math, reading, and computer skills
Ability to learn new technology, repair and service procedures and specifications
Able to operate electronic diagnostic equipment
Must have a valid driver's license and be able to pass background check/drug screen